Early Bird Workshops
Early Bird Workshops
We are happy to offer a special 10% EARLY BIRD discount for our wide range of workshops with inspiring teachers: (more Info – taos@taos-greece.com)
May 30 – June 2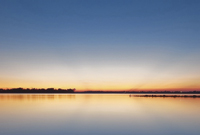 THE NEUTRAL MIND | KUNDALINI YOGA
Carolyn Cowan
Strengthening the Neutral mind, the core of every self-growth path, through different Kriyas (exercises), meditations, pranayama & talks.
June 6 – 10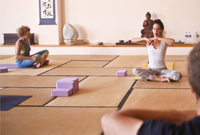 YOGA MINDFULNESS & SOUND HEALING
Ouvi Lifshitz and Nessi Gomes
A unique combination of Yoga practice, Mindfulness meditations
and magical Sound Healing for a deeper transformation.
June 18-22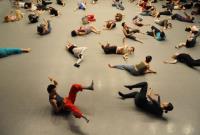 GAGA & YOGA
Ohad Fishof and Ouvi Lifshitz
Experience movement using two complementary methods in
which awareness emerges naturally through movement.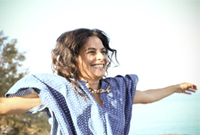 June 28 – July 1 
BEYOND FEMININITY
Orly Doctori 
New work designed for new times, reuniting the sacred feminine with the sacred masculine, since when women come together, amazing things happen.
July 3-8 AND September 27 – October 2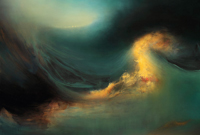 WILD ROOT VOCAL JOURNEY
Amit Carmeli
Experience music through your own voice, breath and body for a
powerful process of healing.
July 26-28 
KNOW YOURSELF | DAY TO DAY AWARENESS
Orly Doctori 
Presenting practical tools for change, awareness and self growth,
for a happy transformation.

August 28 – September 1 

THE POWER OF THE BREATH
Carolyn Cowan
Exploring the ecstatic elements of the Kundalini Yoga practice
through its use of breath and posture.

September 22-25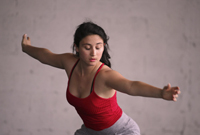 PLAYFUL LIFE | MOVEMENT IMPROVISATION
Ilanit Tadmor
A practice of awareness through body & movement, bringing
attention to the present moment in a playful way.

THERAPISTS INTENSIVE
Orly Doctori
Techniques and insights designed for physio/psycho-therapists, counselors or anybody who works with people.