Tao's Selected Workshops
Tao's Selected Workshops
Tao's Center is happy to present its selected workshops for 2020.
Follow the links below, choose those that echo for you, and contact us:
May 12 – 17
Chuck Miller
Re-discovering an over-looked dimension at the core of Yoga,
with one of the top Yoga teachers in the world. For Yoga teachers
and experienced practitioners of all styles.
June 1 – 5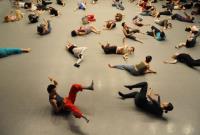 GAGA & YOGA
Ouvi Lifshitz & Ohad Fishof
Two complementary methods – the ancient Yoga and Ohad Naharin' Gaga – that use movement to enhance awareness, flow and connection to our spontaneous nature.
June 24 – 28

THE POWER OF THE BREATH
Carolyn Cowan
Exploring the transformational elements of the Kundalini Yoga practice, through wide range of of breath exercises
and Kundalini Yoga Kriyas.
June 29 – July 5 & October 4 – 10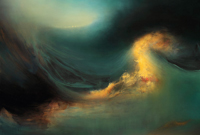 WILD ROOT VOCAL JOURNEY
Amit Carmeli
Experience your being through your breath, voice and body,
connect to the natural You, in a powerful journey of healing
and self-expression.
September 30 – October 4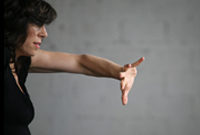 MOVEMENT & MINDFULNESS
Ilanit Tadmor
A practice of awareness through the body and through movement, creating a meditative space and bringing attention to the present moment.
October 30 – November 1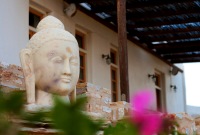 BUDDHIST TEACHING & MEDITATION
Tenzin Yonten
Weekend of talks and practice, offering tools to watch your mind, change it, enhancing clarity, positivity and compassion in your daily life.
For the full list of workshops & retreats check Tao's Center PROGRAM LIST.