Selected Workshops | 2022
Selected Workshops | 2022
Tao's Center (Paros Island, Greece) is happy to present its selected workshops for 2022.
Follow the links below, choose those that echo for you and contact us, or write to:
For the full list of workshops check our 2022 PROGRAM LIST.
May 19-23
SPRING YOGA VACATION
Sharon Hila Stern
Combining Vinyasa and Yin practice, Meditation,
and Philosophy of Yoga, with hiking, swimming
and enjoying magical Paros in the Spring.
May 30 – June 3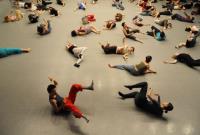 GAGA & YOGA
Ouvi Lifshitz & Ohad Fishof
Two methods – the ancient Yoga and Ohad Naharin' Gaga –
that use movement to create awareness, enhance flow
and strengthen the connection to our joyful nature.
June 24-26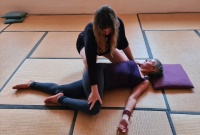 THAI YOGA THERAPY TOOLS
Sharon Hila Stern
3-day weekend workshop, presenting and practicing
principles and techniques of Thai Yoga Therapy,
meant for therapists and body workers of all sorts.
September 16-20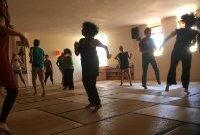 OPEN FLOOR DANCE RETREAT
Rivi Diamond
Take a break from your routines , deadlines, duties, doings
and over-doings, and free yourself into moving and dancing.
Suitable for anyone who can move and able to feel joy.
September 21-23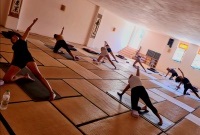 THE MORNING YOGA SERIES
Sharon Hila Stern
Series of 3-mornings 2-hrs sessions,
flexing the spine, strengthening the core
and enhancing flow.
October 7-11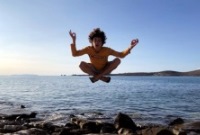 MOVEMENT & MINDFULNESS
Ilanit Tadmor
Practicing awareness through the body and through movement,
creating a meditative space and bringing attention
to the present moment.
October 11-17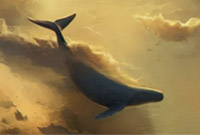 WILD ROOT VOCAL JOURNEY
Amit Carmeli
Experience your being by using your voice and your conscious
breath, connecting to the natural You, in a powerful journey
of healing and self-expression.
For the full list of workshops & retreats check Tao's Center ALL PROGRAM LIST 2022.